About us

The ALTRO PROJEKT company was created in September 2009 by Krzysztof Brodaczewski, who has been working in the facade industry as a designer and consultant since 1996, co-creating and running the Intro Projekt company in the period 2002 - 2009.
The experience gained in the implementation of many prestigious projects in the country and abroad is a guarantee of meeting the clients expectations, and building partner relations with our clients is one of the key goals of our company.

The team consists of qualified engineering staff possessing building qualifications to design and manage construction works without restrictions, in the specialty of construction and building, associated in the Mazowiecka District Chamber of Civil Engineers.

Team
In addition to competence and professionalism, the company focuses on reliability, quality and efficiency, and organizationally on a good atmosphere at work because the team is the strength of our company.

Software
To meet the continuous development and computerization of design processes, we are owners of dedicated, professional computer software.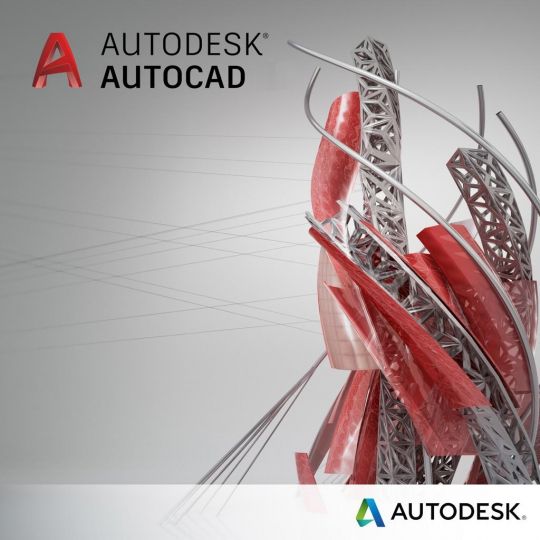 Autodesk AutoCAD
2D and 3D CAD software providing design and documentation tools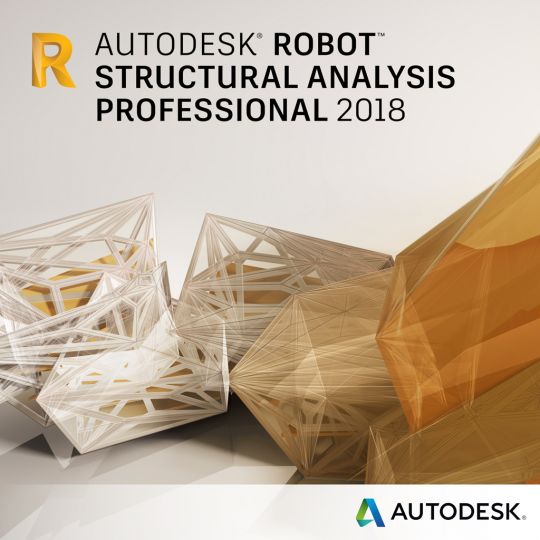 Autodesk Robot Structural Analysis Professional
A comprehensive tool for analyzing and calculating structural elements.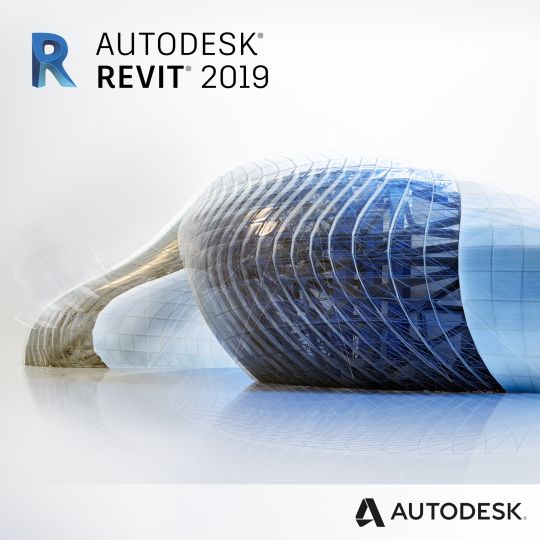 Autodesk Revit
Building information modeling (BIM) software for creating coherent, coordinated building designs and its components.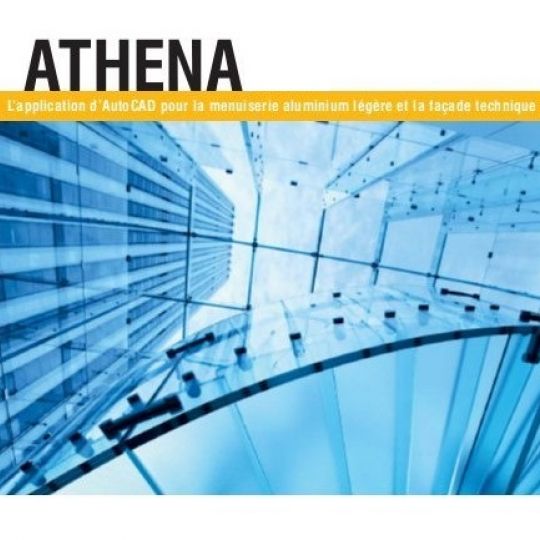 Athena
Specialized CAD software for facade techniques and metal structures.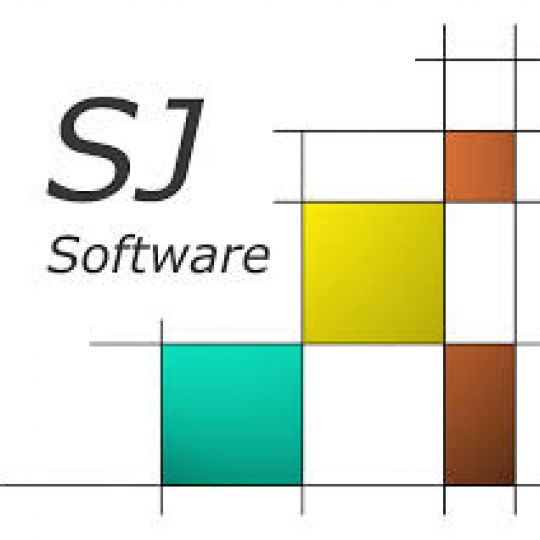 SJ Mepla
Specialized software for glass structures calculations.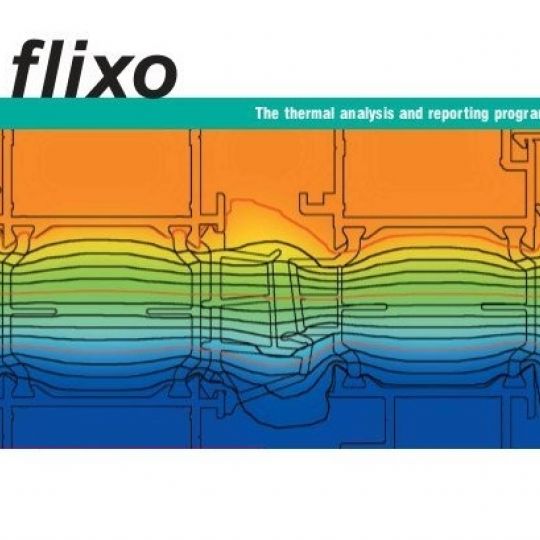 Flixo
Specialized software for calculations and thermal analyzes of building partitions.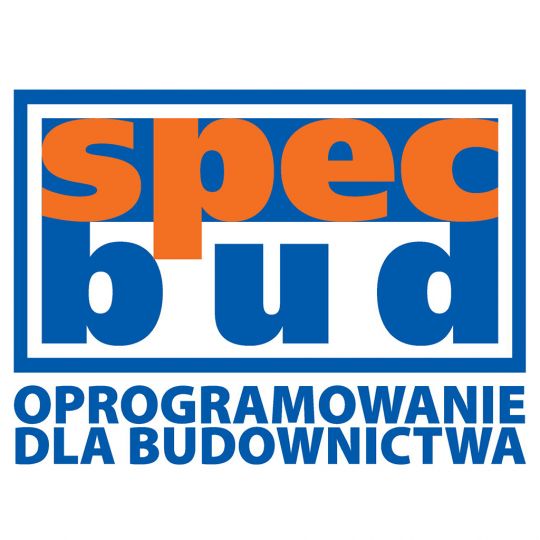 Specbud software
A set of engineering programs for static calculations.