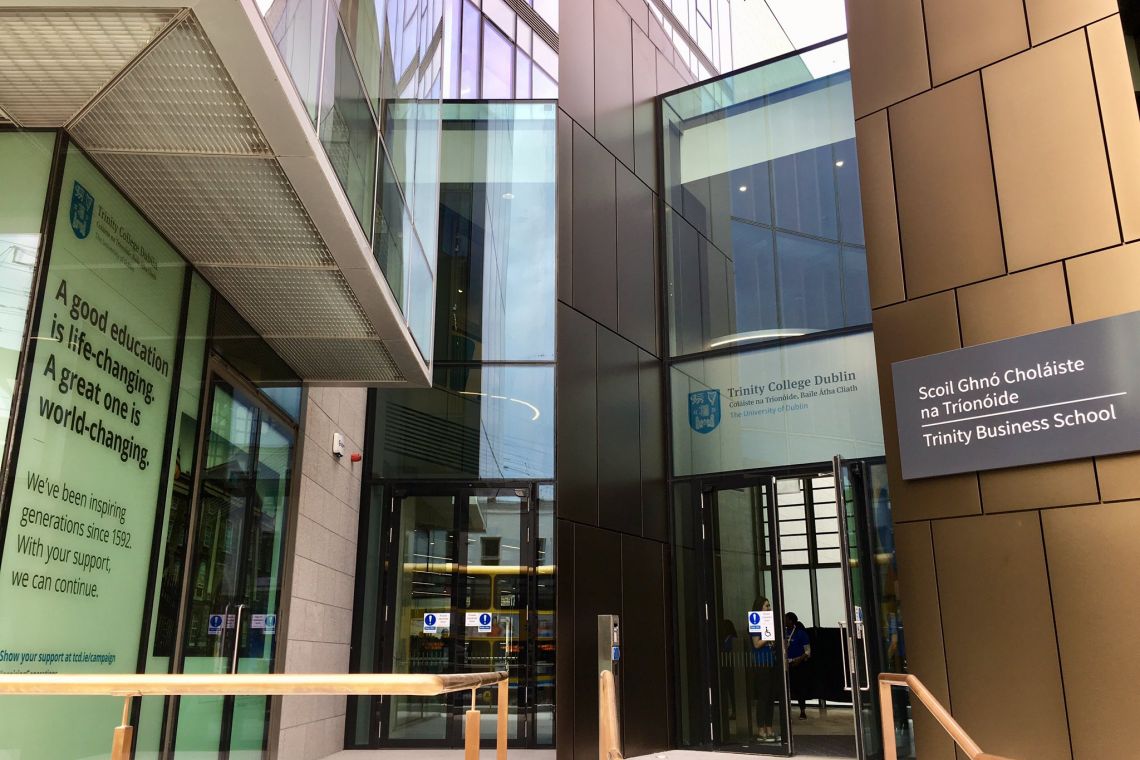 Trinity Business School - completed
Expanding horizons - Trinity Business School in Dublin has been officially completed.
"The state-of-the-art building, located on campus in Dublin city, is to be approximately 12,000m2 over 7 storeys and houses lecture theatres, teaching space, offices and study space, 'smart' classrooms with the latest digital technology and a rooftop conference room."
A complicated design with several types of glazed facades, from standard mullion and transom solutions to difficult two-shell and two-storey facades, in steel and aluminum systems.
Executive and workshop project implemented for Lynco Facades.
More at: https://www.jjrhatigan.com/pro…