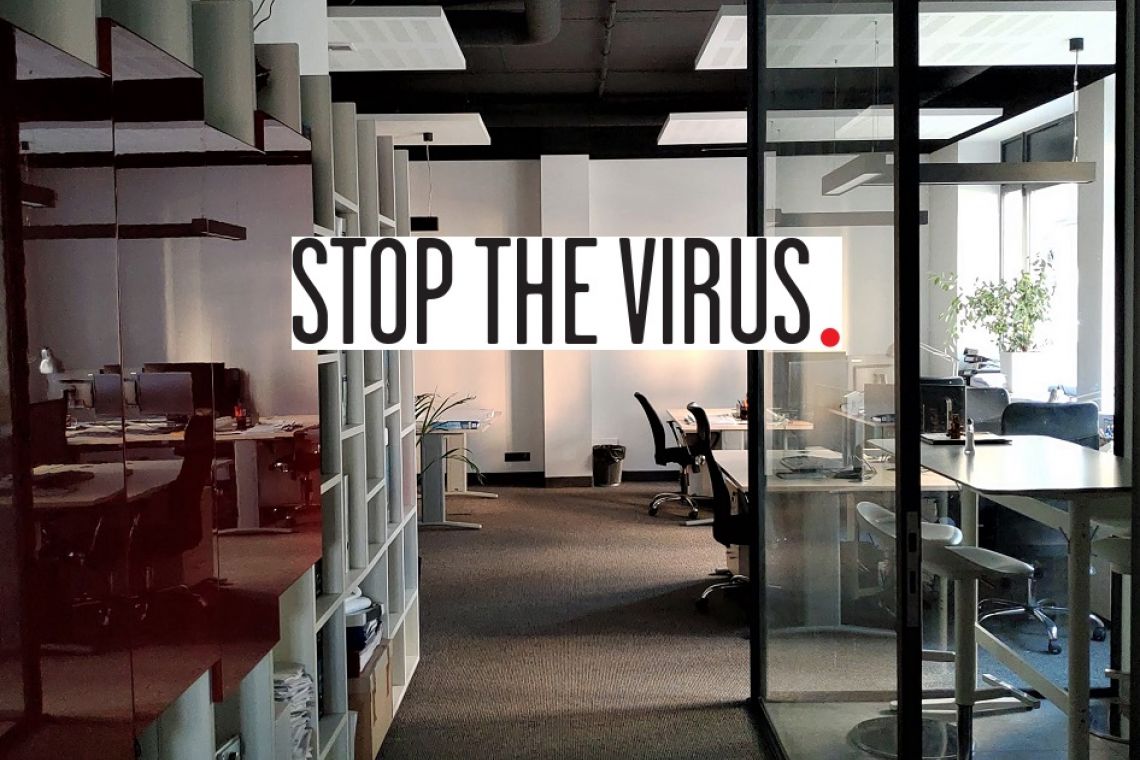 ALTRO supports the fight against Coronavirus !
Due to the epidemiological threat of COVID-19 infectious disease caused by the SARS-CoV-2 virus, the ALTRO PROJEKT team officially switches to home offices work type. Despite these limitations, in the interests of our clients and ongoing projects, we make every effort to ensure that the pace and precision of work go smoothly and without affecting the deadlines.
Let's support the initiative of limiting contacts and meetings together, and it will certainly help the world in fighting this pandemic, and as a result will limit the spread of this dangerous virus.
Stay healthy!