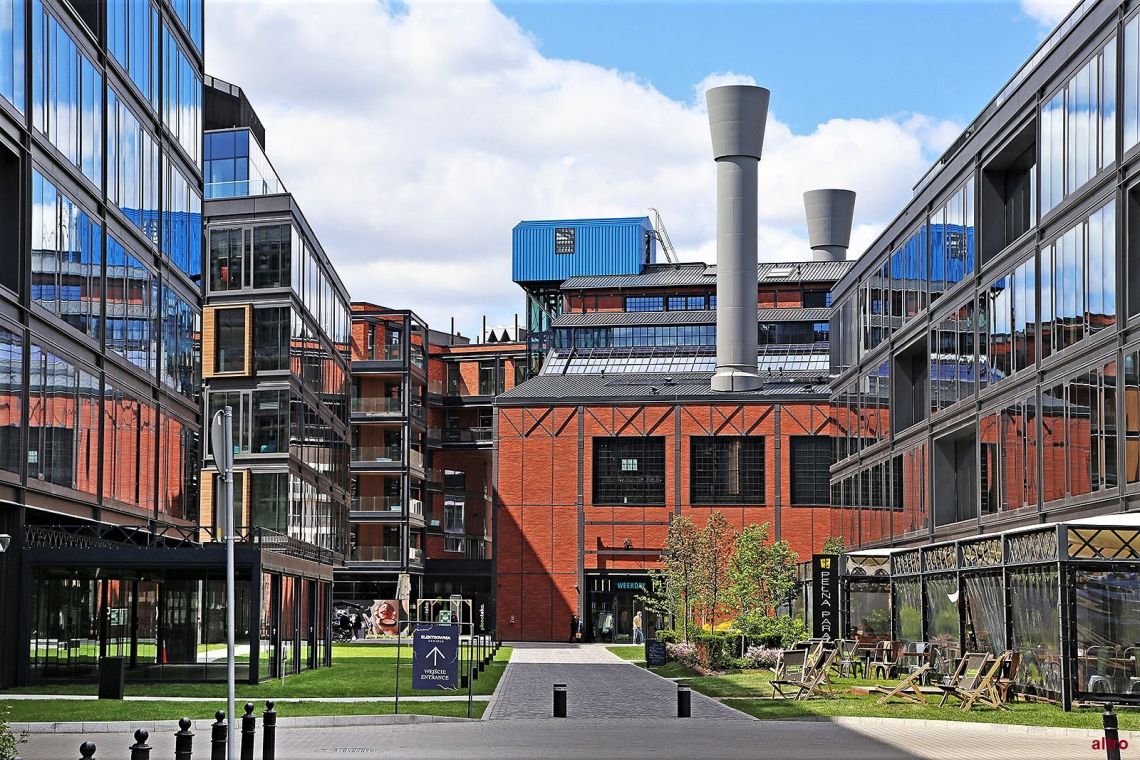 Powiśle Power Plant opens for new!
On May 20, the historic part of Warsaw was reopened!
A characteristic building was founded in 1904 and is located in the Powiśle district, at Leszczyńska, Wybrzeże Kościuszkowskie, Tamka and Elektryczna streets. Now, after over 100 years, it continues to contribute to the life of the capital, this time from a different angle. The revitalized part of the building with a beautiful and unique character hides commercial service and gastronomy spaces. A complex of office and residential buildings with a prominent square for organizing events was created in front of the historic part.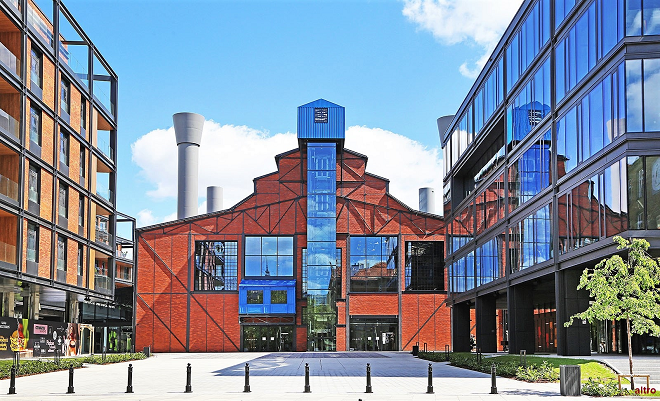 Altro Projekt took part in the design of the historic part elevation and also the newly built buildings of the whole complex. Our many years of participation in the investment process gave us valuable experience. We are proud that through our contribution to facade design, we could have been part of the team co-creating this new pearl in Warsaw.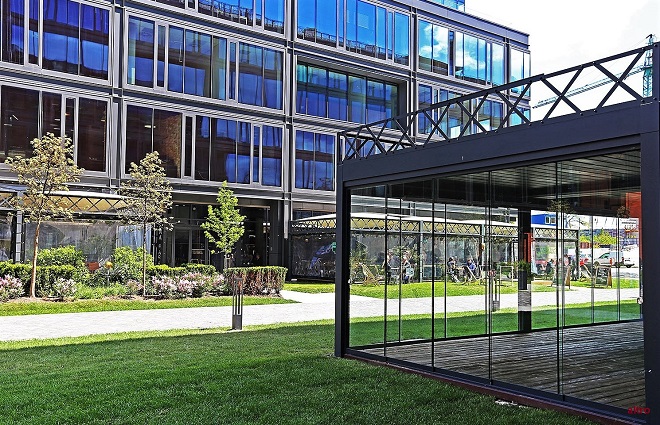 Many thanks to APA Wojciechowski for profesional leading of design team
and to investor White Star Real Estate for the opportunity to be a part in the investment.
Soon we will provide more photos, in the meantime we recommend some history facts about this unique place:

http://www.warszawa1939.pl/bib…