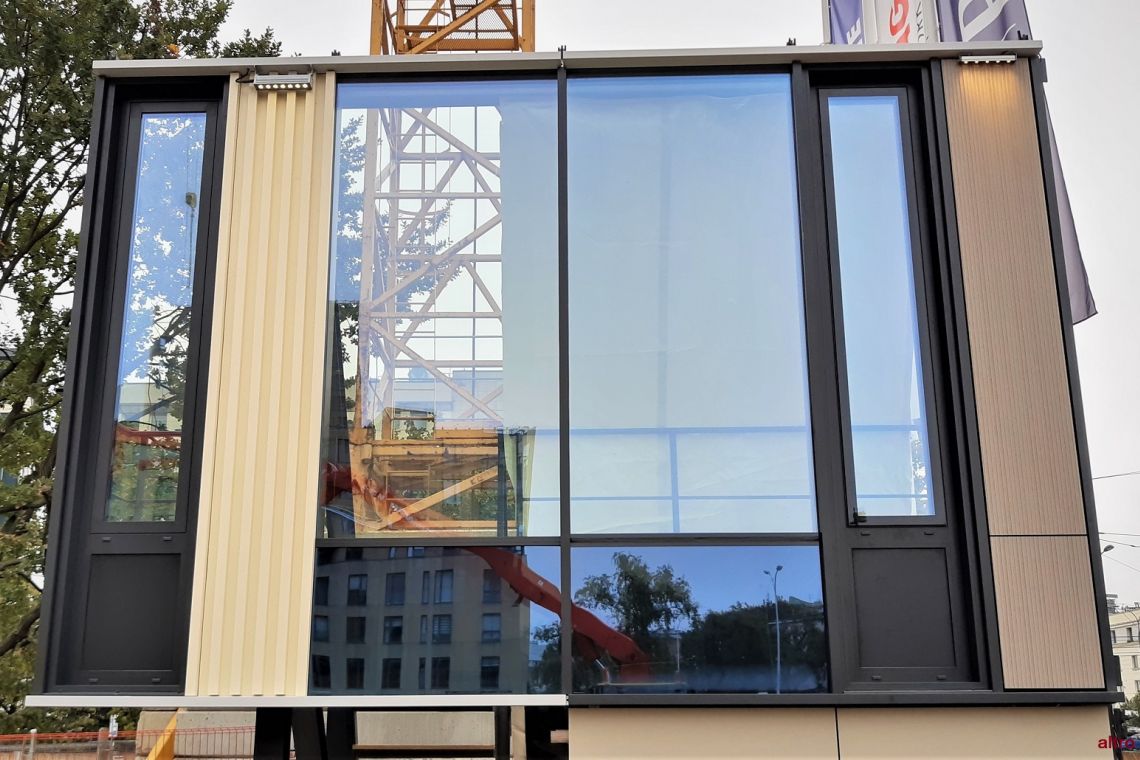 The technical workshop design for the PHN Intraco Prime building is entering the implementation phase.
Today, the inspection of the mockup for the façade of the newly-constructed PHN Intraco Prime building took place. We carry out the project on behalf of the Strabag company.
The mockup was made by TRAKBUD and presents 2 versions of solutions for the Architects and Investors opinion.