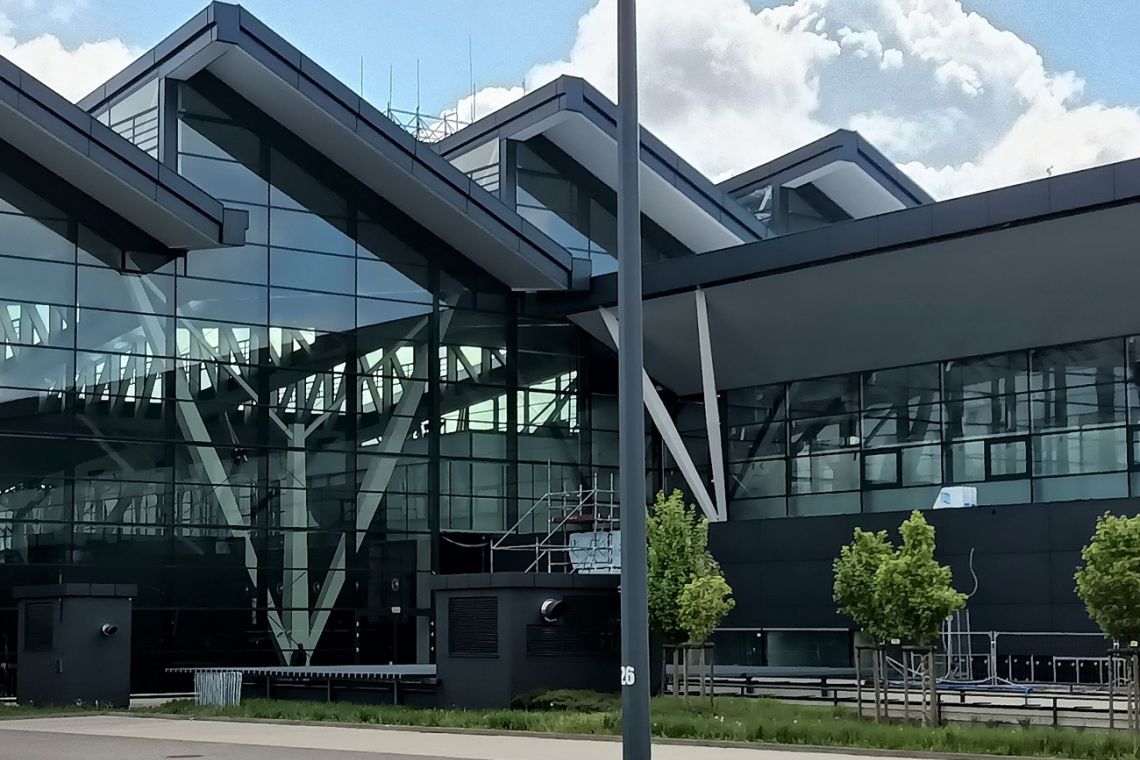 Extension of Airport in Gdańsk
The executive design of elevation as well as the technical workshop design of elevation for the extension of Gdańsk Airport are slowly coming to an end.
We started the executive project for the expansion of the airport in Gdańsk in January 2020, at a time when the threat of a pandemic in Poland was not taken seriously by anyone. After more than a year of design work, the implementation in small steps is aimed at closing the external facades.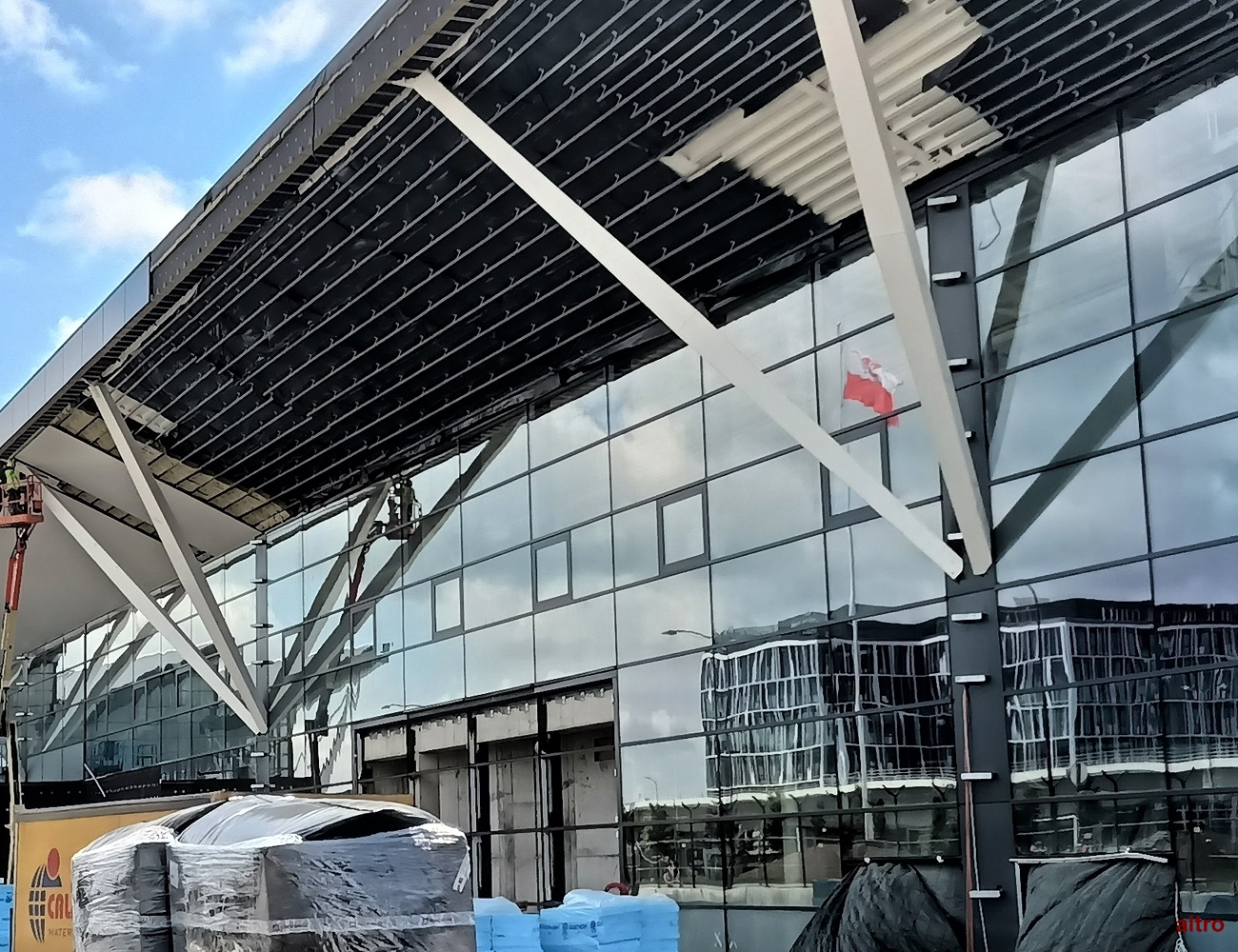 The execution design was commissioned by the main designer - PIG architekci. Currently, work is being carried out at full speed on the glass windows and cladding inside the building, which are also within the scope of our study. The external elevation is slowly coming to an end.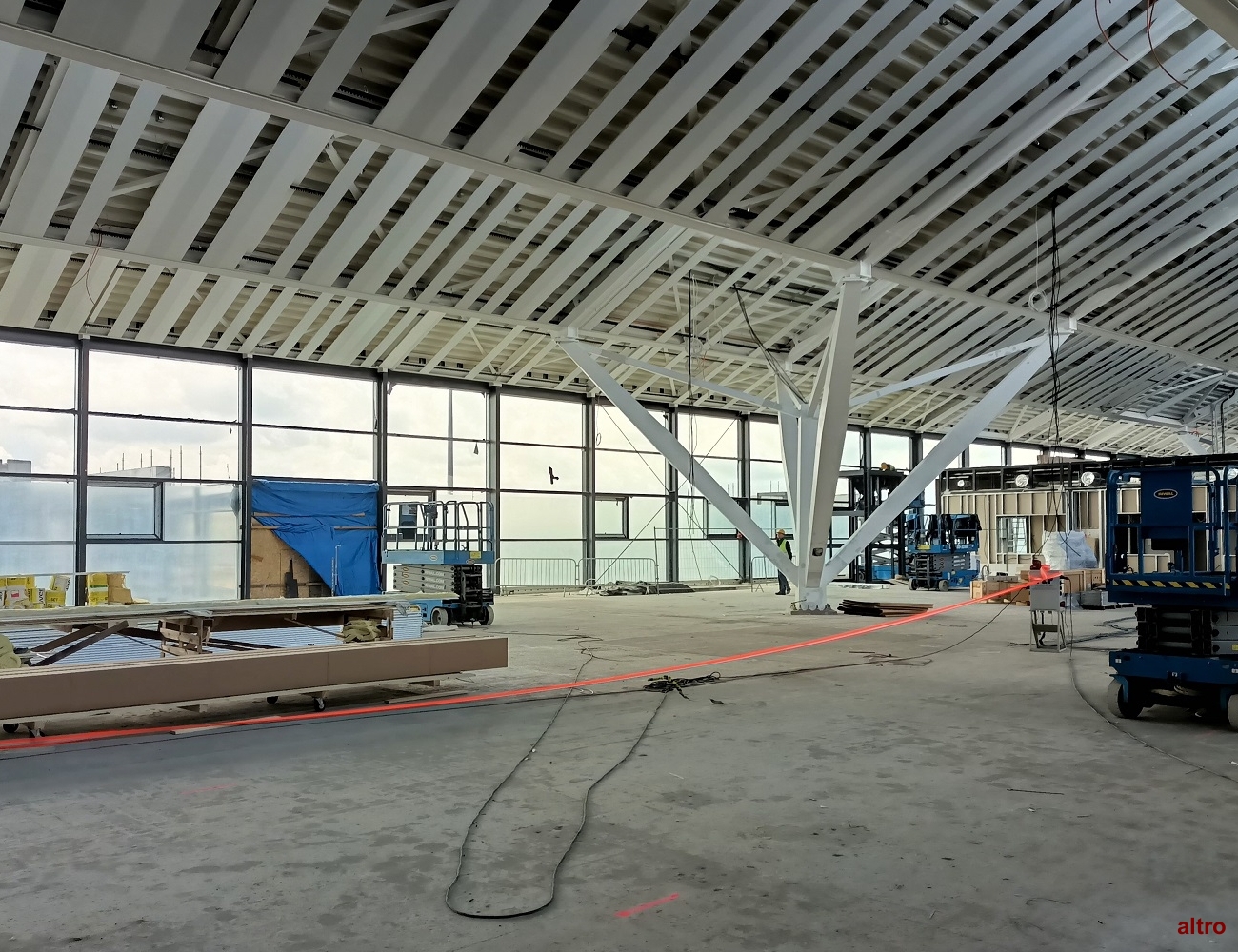 Now, after a year of difficult time, you can admire the effects of design work. Both companies, i.e. the company WIDOK (implementing external facades) and the company POKO-AL (implementing internal facades), perform their scope on the basis of our workshop projects.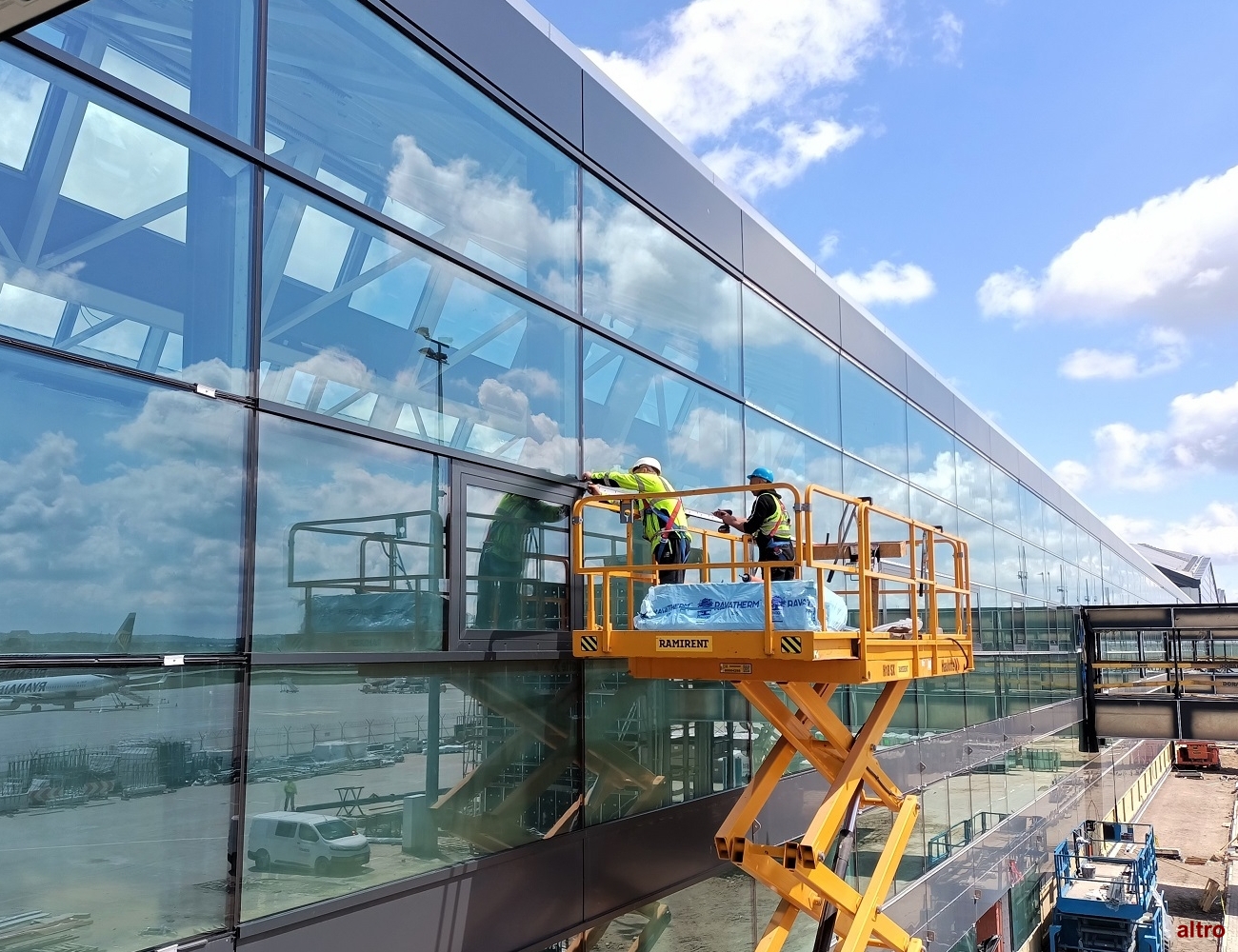 Congratulations to our partners on the implementation of this project and at the same time thank you for your trust.