INTRACO PRIME – nearly finished
The technical workshop design for the PHN Intraco Prime building is at the final stage of implementation.
Intraco Prime, a modern office building located in the heart of Muranów at ul. Stawki 2 and implemented by Polski Holding Nieruchomości (PHN), shows its face. The implementation of the external facade according to our technical design has already entered its final phase. Almost a year has passed since the mockup was made and now, most of the building has a glass facade. The western part and the ground floors remain to be completed soon.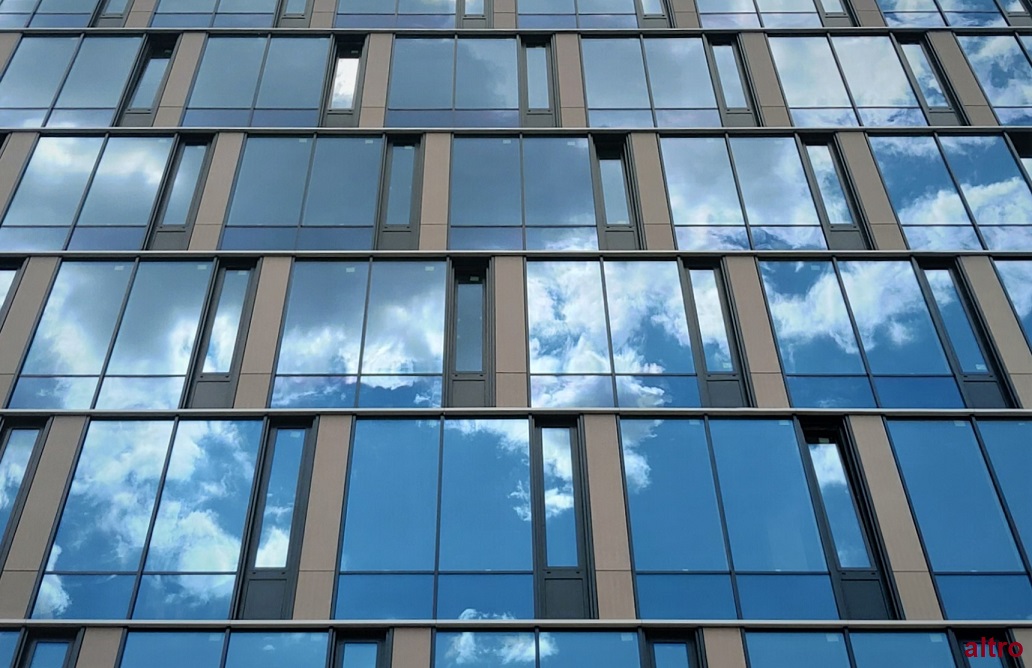 We carry out the project on behalf of the STRABAG company, and the facades are made by TRAKBUD from Radom.