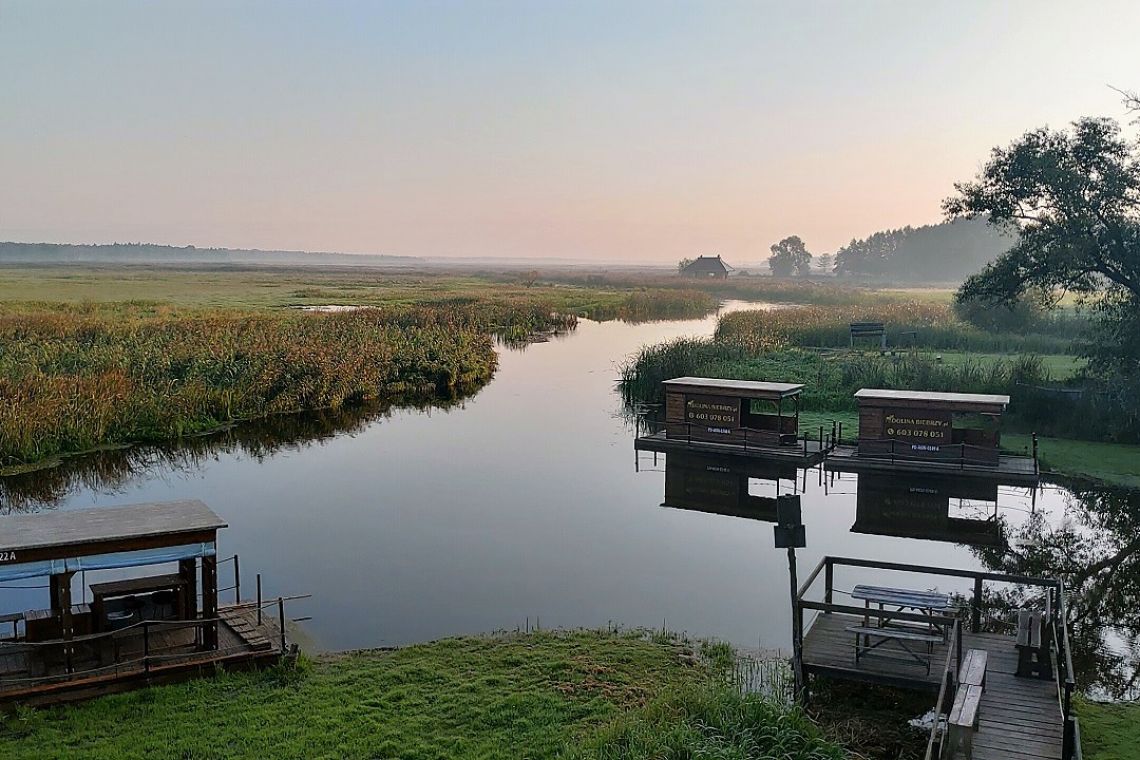 In the bosom of nature – Biebrza Valley.
This year, (according to tradition), from 8th to 10th September, our team had the opportunity to rest and regenerate together during a training and motivational trip. This time we were able to relax in the bosom of nature, in the wild and charming Biebrza Valley.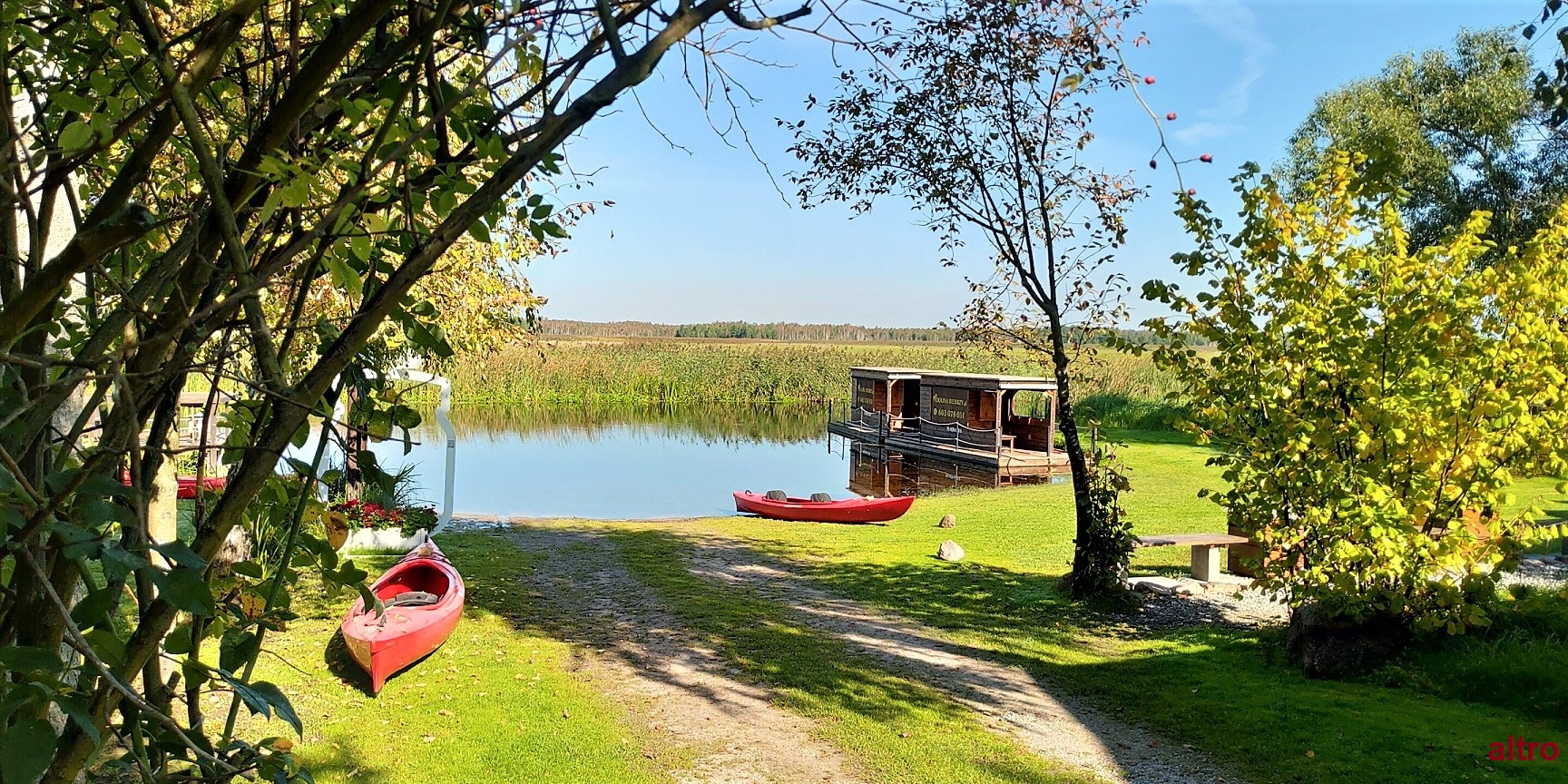 A fruitful trip allowed us to distance ourselves from everyday work, but also from the hustle and bustle of the city. A relaxing raft trip, as well as the pleasant kayaking on the border of the Biebrza National Park, provided many impressions.
As you can see in the photos, the weather was good and we didn't experience any mosquitoes.
… apparently we deserved ;-)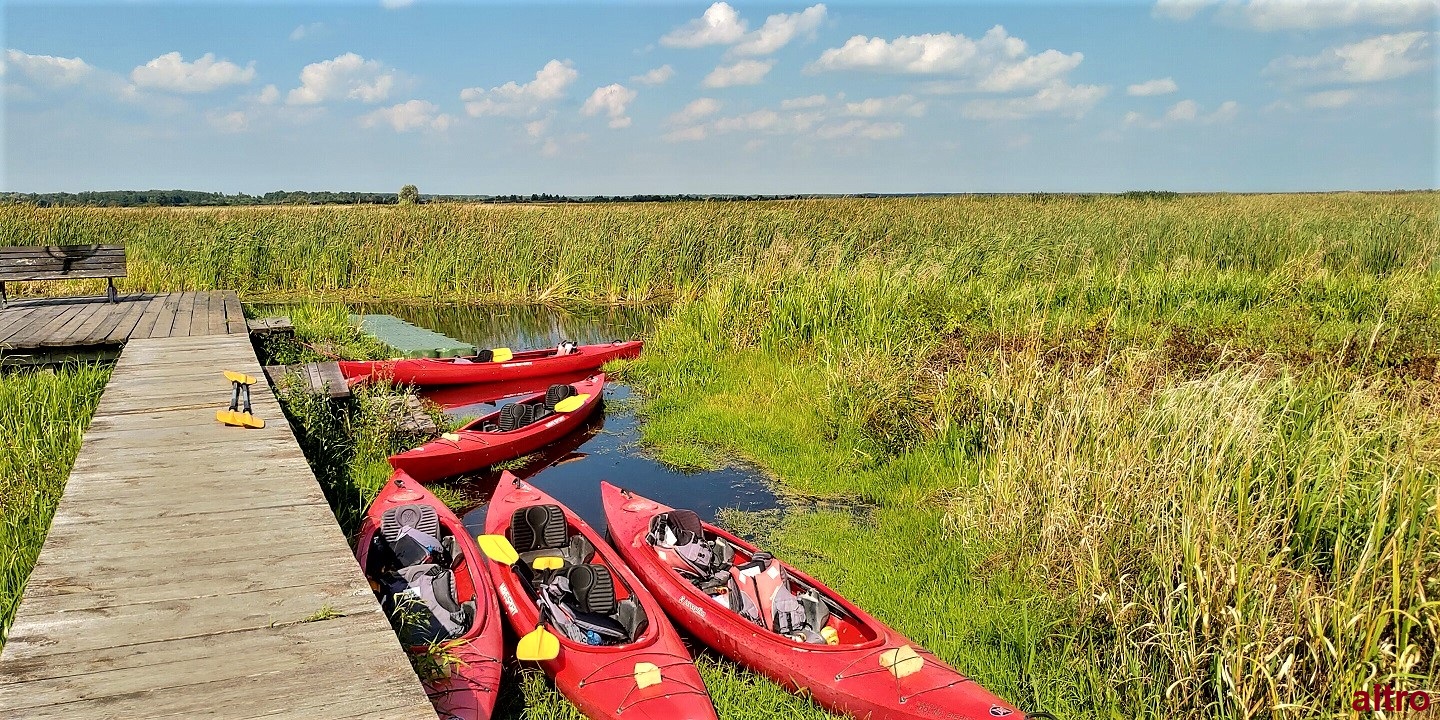 More photos - https://www.facebook.com/altro…