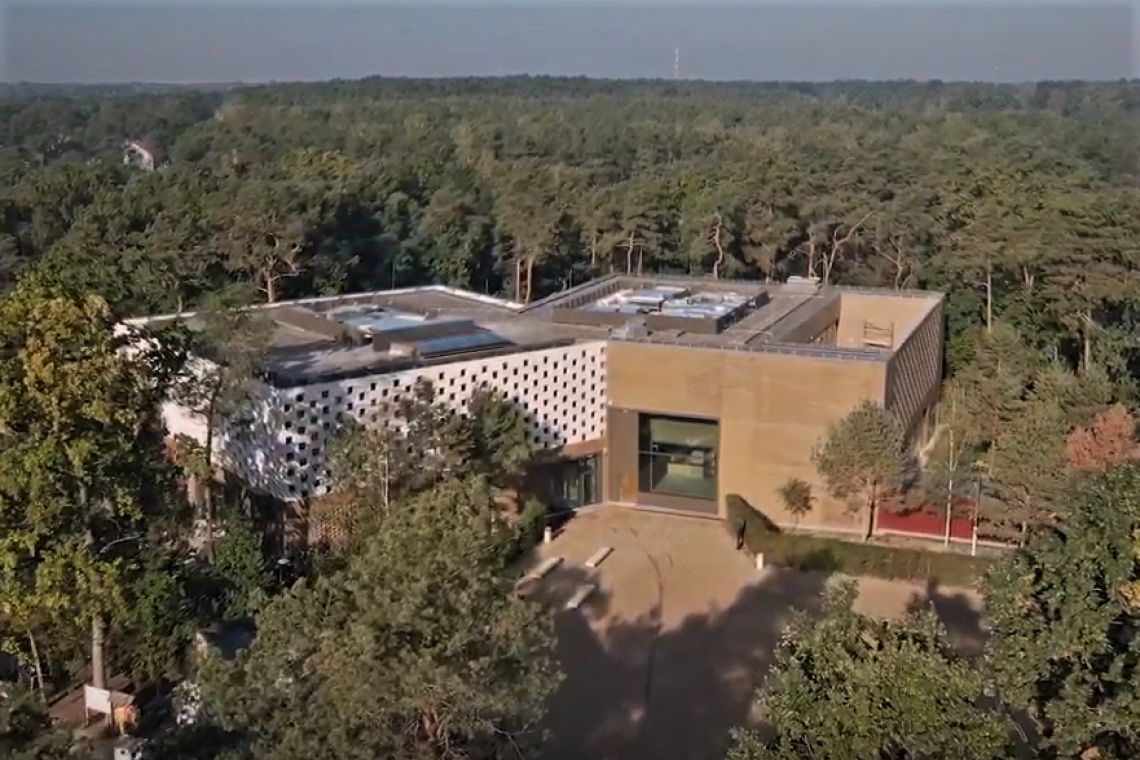 Józef Piłsudski Museum with occupation permit.
The Józef Piłsudski Museum has received an occupation permit - PORR realization with the participation of PiG architects and ALTRO.
Implementationally demanding project of the Józef Piłsudski museum completed. The building complex, including the museum part containing 4 underground and 3 above-ground floors, has just received the occupancy permit. Original and diverse facade solutions certainly testify to the originality of this project, and ALTRO had the honor and pleasure to participate in the process of their creation.
Congratulations to the general contractor, PORR, architects from PiG Architekci, as well as facade contractor, WIDOK.
We wish you further success!